The MG-VALDUNES laboratory, founded in 2012, is home to the test sample cutting and machining tools, as well as the mechanical testing machines and micrographic analysis equipment used for steel.
It enables us to check that each batch meets the highly precise and varied requirements of our clients, as well as those of standards and regulations.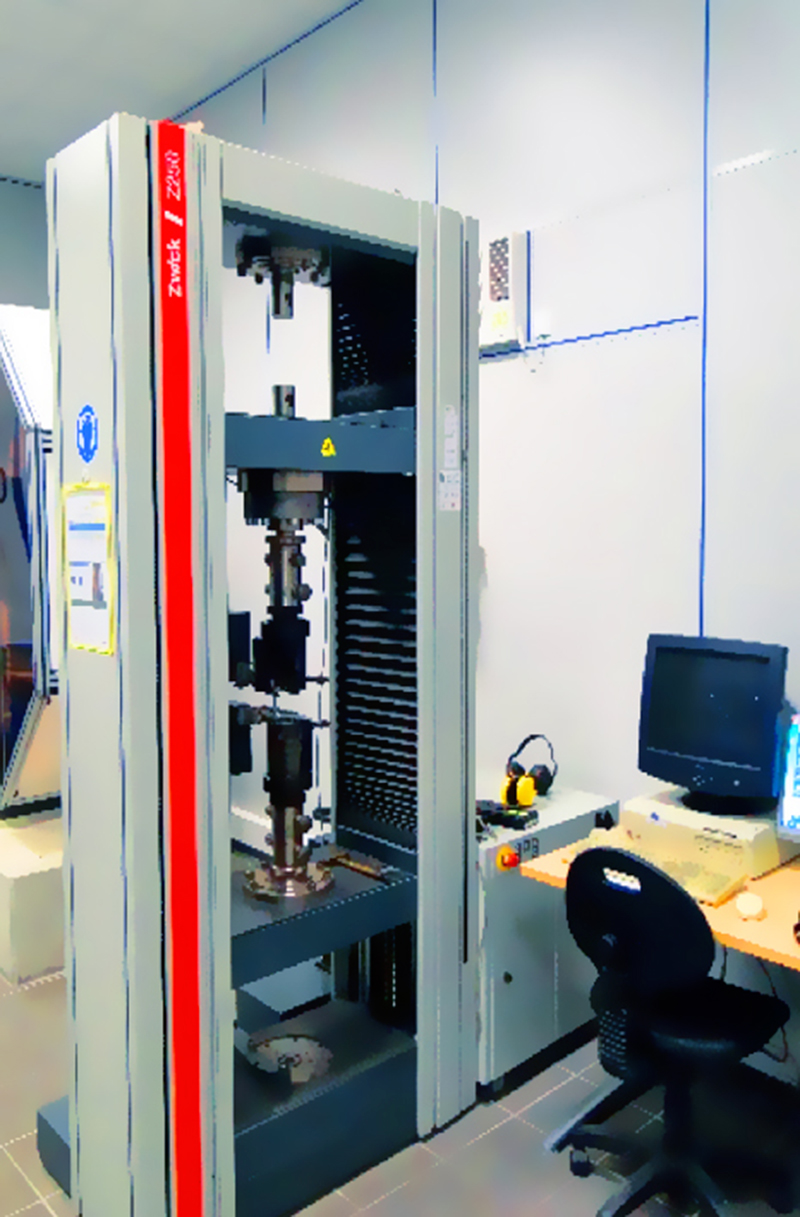 The complete process MTC.